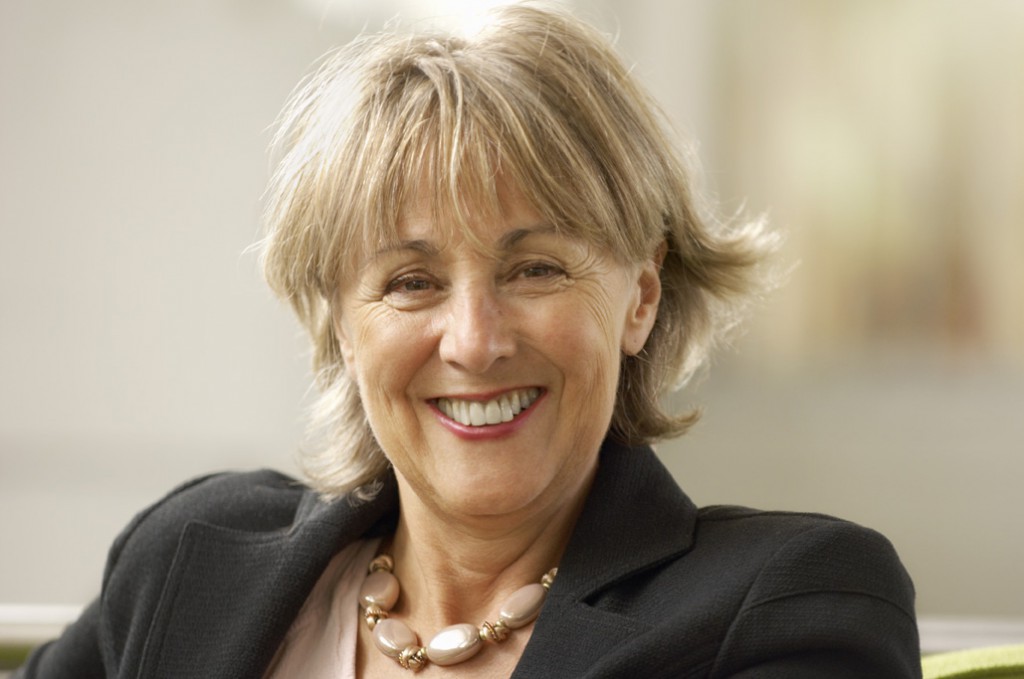 Josephine Green

Beyond20: 21st century stories
"We have to embrace complexity, connectivity and fluidity  if we are to live well and prosper in the future "
Josephine explores and articulates this critical period of transformation that we as a human society are experiencing. Based on her frameworks of Pyramids to Pancakes and Scarcity to Abundance, she challenges us to think and to act differently in our world.
She believes we need a different way of creating, innovating and being in the world if we are to live well, prosper and safeguard the future. She demonstrates the very real need to go beyond the present growth paradigm, to decentralize and distribute innovation and design and to embrace complexity through new organizational, cultural and leadership models.
Josephine regularly delivers international presentations and is an advisor to European Futures and Research platforms. She lectures in masters and executive education programs at a number of UK and European Universities and is Visiting Professor at the University of Northumberland at the faculty of Art and Design and Social Sciences. Josephine was appointed Senior Director of Trends and Strategy at Philips Design, in the Netherlands in 1997. She left Philips in 2009 to return to the UK and her company, Beyond20:21st Century Stories explores our Change of Age. She studied History and Politics at Warwick University and has lived and worked in the UK, Italy and Holland.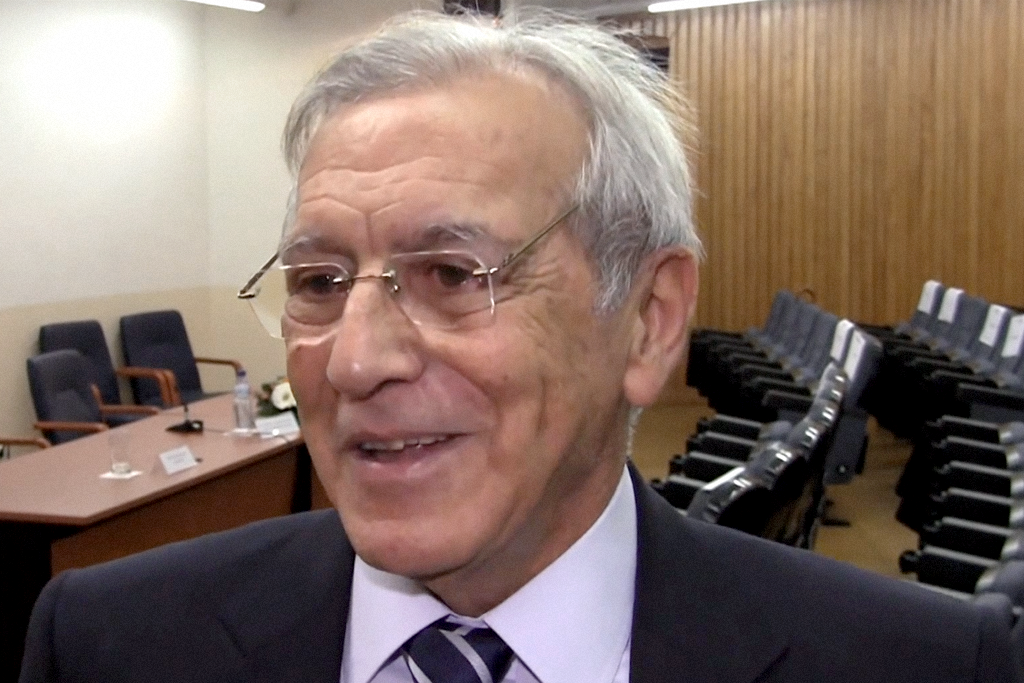 Adriano Duarte Rodrigues
Holds a degree in Theology (1968) and a Masters in Sociology (1970) from the University of Strasbourg. In 1977, he was awarded a Doctorate in Communication by the University of Leuven
He lectured in the Department of Communication at the University of Leuven (1971-77), and is currently Professor Emeritus of the Faculty of Social and Human Sciences at the Universidade Nova, Lisbon, of which he was the Director (1988-1993) and President of the Scientific Council (2000 -2003). At the Faculty of Social and Human Sciences, he taught Theories of Communication and Pragmatics, for the degree courses in Communication Sciences and Language Sciences; Media Fields and Discourse and Analysis of Conversation on the Communication Sciences and Linguistics master programmes; and Discursive Interaction for the doctorate programme in Linguistics.
Adriano Duarte Rodrigues has been a guest lecturer/researcher at the University of Leuven, Belgium, the Ecole des Hautes Etudes en Sciences Sociales in Paris, the University of Brasília and the Federal University of Pará. He has been invited to give various lectures and short courses in Brazil, particularly at the Federal Universities of Ceará, Pernambuco, Maranhão, Bahia, Minas Gerais, Rio Grande do Sul, Santa Maria, Unisinos, at the Pontifical Universities of Rio de Janeiro,  Rio Grande do Sul and at the University of São Paulo.
He is the director of the GIID Research Group for Discursive Interactions at the Faculty of Social and Human Sciences.
He is a member of the Editorial board of twelve international academic journals. Adriano Duarte Rodrigues has published various articles in both national and international specialist journals. His publications include: Estratégias da Comunicação (2001, 3rd edition), Comunicação e Cultura (2010, 3rd edition), Introdução à Semiótica (2000), A Partitura Invisível. Para a Abordagem Interactiva da Linguagem (2005, 2nd edition), O Paradigma Comunicacional. História e Teorias (2011).